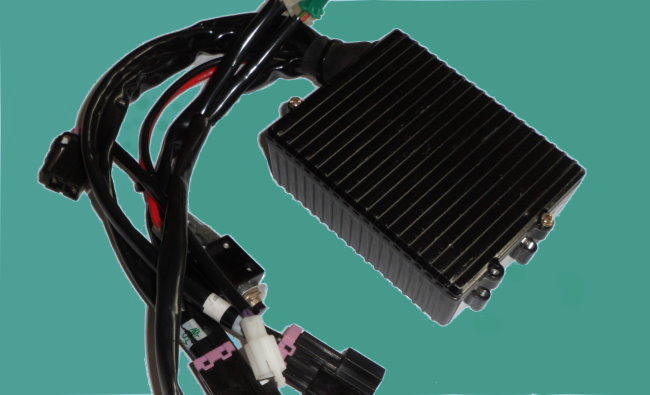 Pihsiang controllers are fitted to a large number of mobility scooters, especially the Shoprider range of scooters. There are the older type with part numbers along the lines of C5 HFPC 889 and the newer type with audible fault diagnostics and part numbers such as C7 AC2 150. We repair a large number of Shoprider controllers with numerous types of fault. The unit is fully functionally tested once we have repaired it and speeds, brake operation current limit and other characteristics are verified. If you are in need of a repair to a Shoprider (Pihsiang controller) then please contact us.
Be aware that when purchasing these items from ebay, parts such as relays which are susceptible to corrosion may only last a short period of time as a result of not being used for a while.
M.R. Electronics will always fit new relays where necessary.